A PS5 Slim has yet to be announced, but the system is likely on the cards considering the fact that every single PlayStation console in the hardware's 29-year history has received a hardware revision. A sleeker model could significantly reduce the footprint of the PS5 system while retaining all the hardware needed to maximize games. 
In fact, Sony has already started to trim down the PS5, at least internally. The new models of the PS5 Digital Edition, CFI-1100B, is a whopping 300 grams lighter than the launch model was, and Sony even decided to change the screw that comes with the PS5's stand, too. This revised console also has a redesigned heatsink, which resulted in a lighter system.
A caveat here is that a PS5 Slim could be built cheaper than the original, for better or worse. That means the build quality could take a hit, too. The PS4 Slim was a modest reduction of the original hardware. We could see the sleeker version sell for a reduced rate, and considering the fact the PS5 has sold for its historic lowest-ever rates in the US and the UK throughout 2023, the price will determine if a slender model succeeds. 
PS5 Slim price and release date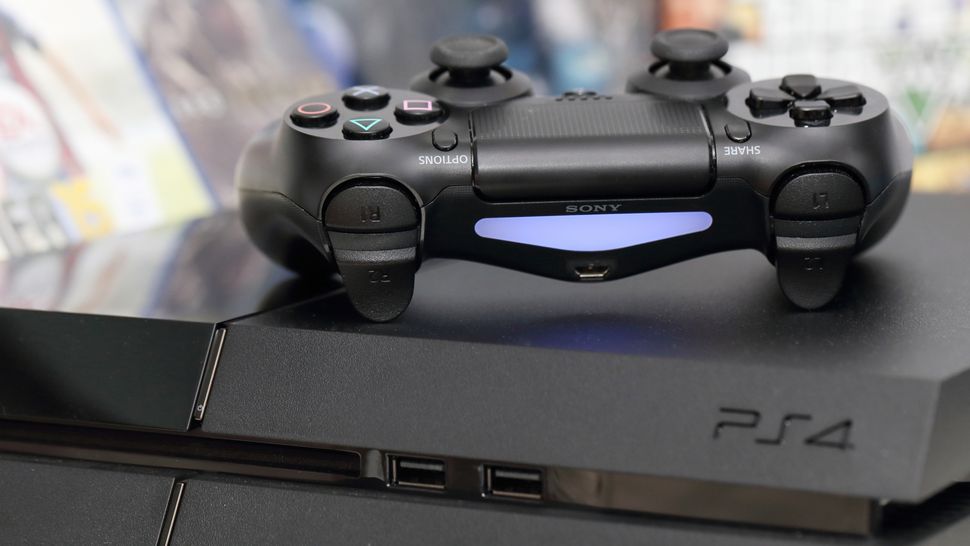 The PS5 Slim will likely be cheaper than the original PS5's launch price of $499.99 / £449.99 / AU$749.95, though it's since gone up to £479.99 / €549.99 / AU$799.95, thanks to the PS5 getting a price hike. We'd expect it to be around $100 cheaper, so $399 / £349, which was the PS4 launch price. The original PS5 price tag of $499 / £449 will likely be replaced by a PS5 Pro, as was the case when the PS4 Pro released.
It's unclear whether Sony will release a PS5 Slim Digital Edition, but we'd expect it to follow the same pricing scheme as before, with a discount of $100 / £90 over the disc version. That could make Sony's all-digital console incredibly appealing, but we're not sure if Sony would pursue another digital model at this stage.
Historically, Sony tends to release a Slim version of its consoles three years after launch. This was the case with PS3 and PS4, while the PS2 Slim and PS One took four years and six years to arrive respectively. It's likely, then, that a PS5 Slim could arrive sometime in 2023 or early 2024.
PS5 Slim design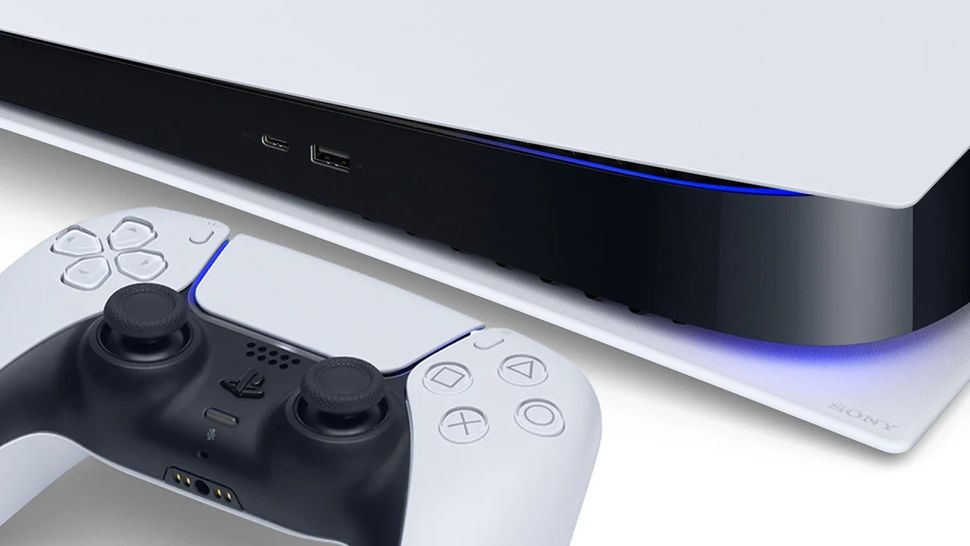 While it's impossible to predict exactly how a PS5 Slim would look, we're expecting a fairly drastic reduction in the console's overall size and weight. It's likely that the console's design won't stray too far from Sony's original vision, so expect a smaller, more compact version of the PS5's current design.
The PS5 is the biggest console Sony has ever made, it demands a fair bit of room in your home entertainment center, especially if you place it vertically. We'd love to see Sony do away with the stand completely for those who put the console on its side, and we imagine it'll be a lot shorter than the current PS5.
Sony has already knocked 300 grams off the current PS5 models, but we'd also expect to see further improvements to the console's hefty frame. It's the second heaviest system Sony has made to date at 8.6 pounds, which is only a touch lighter than the PS3.
So far, we've seen one unofficial attempt at creating a PS5 Slim. Back in June, one YouTuber's PS5 Slim crammed the console into a tiny shell but this was a bit of a cheat, since it separated the power unit into a separate large power brick. We can't ever see Sony taking this approach but regardless, it was an interesting attempt.
PS5 Slim specs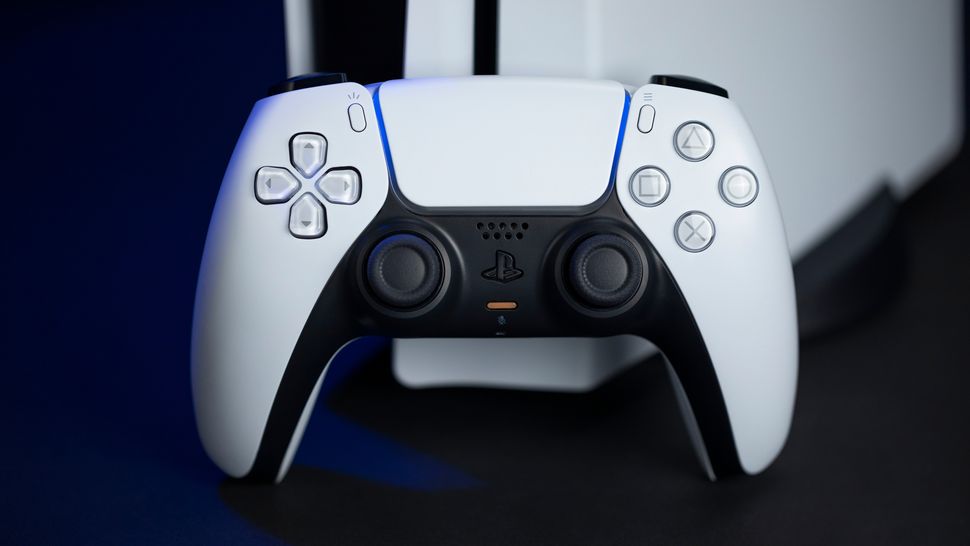 The PS5 Slim's hardware specs are likely to be identical to that of the original system just in a slimmer package. That's due to a process called die shrink, where the boards themselves are much smaller while containing an identical circuit with the same level of semiconductors. Any improvements we could see, if any, would likely relate to internal drive speeds. 
It's been heavily rumored that the PS5 Slim will feature a removable disc drive, which has circulated for almost a year. This would mean you could either buy the system with or without this accessory, effectively removing the need to choose between PS5 vs PS5 Digital. Time will tell if this comes to fruition. 
Should I wait for a PS5 Slim?
The PS5 Slim will undoubtedly be cheaper than the PS5's current $499 / £449 price tag, and the smaller profile will appeal to those who might think the PlayStation 5 is simply too big. But you'll likely be waiting quite a while.
Will the PS5 have a Slim model?
A PS5 Slim is almost guaranteed to be released in the next coming years. That's because every single PlayStation console since the first one have received a smaller, lighter, and usually cheaper iteration.