Marvel's Spider-Man 2's
release date is right around the corner, meaning we'll all be playing the next chapter in Peter Parker's story very soon indeed. It's only releasing on PlayStation 5, meaning it might feel like quite a step up from its predecessors.
PS5 players will get to experience a whole new cast of villains in the sequel to Marvel's Spider-Man, and the follow-up Marvel's Spider-Man: Miles Morales. Venom will be stalking the streets of New York, as will Kraven the Hunter, More importantly, Peter Parker is wearing the Symbiote Suit in the most recent trailer we have for the game.
Here's everything we know so far about Spider-Man 2 PS5. This includes a breakdown of the first gameplay trailer, all of the latest news as well as info on whether Spider-Man 2 is exclusive to PS5, and a look at playable characters. As more details are revealed, this page will be updated.
Marvel's Spider-Man 2 PS5: cut to the chase
What is it? The sequel to the critically acclaimed Marvel's Spider-Man
When does it come out? October 20, 2023
What can I play it on? PS5
Marvel's Spider-Man 2 PS5 release date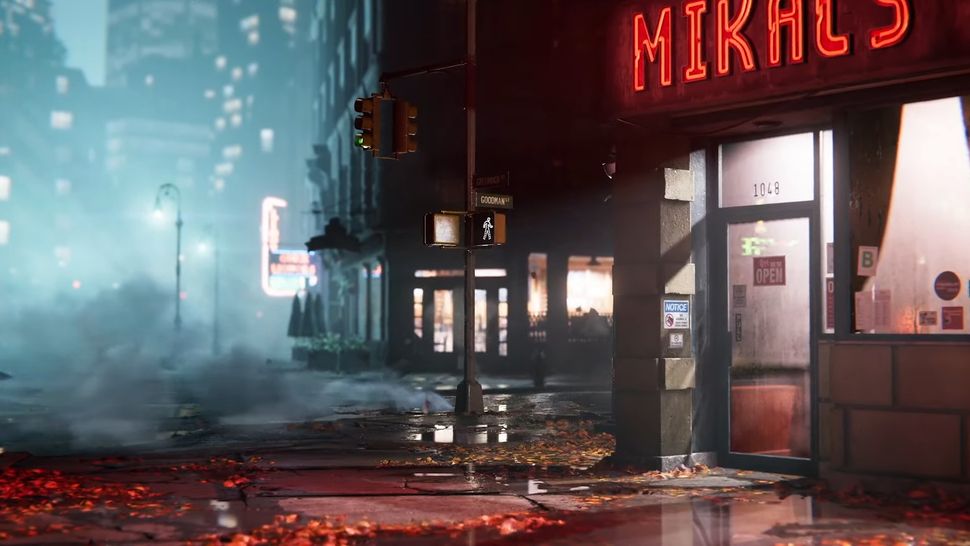 Marvel's Spider-Man 2 will launch October 20, 2023 on PS5.
This is around where we had expected the game to release, given that it had previously been penned for a Fall 2023 window. This puts it among some stiff competition, as Super Mario Bros. Wonder releases that day too.
Is Marvel's Spider-Man 2 a PS5 exclusive?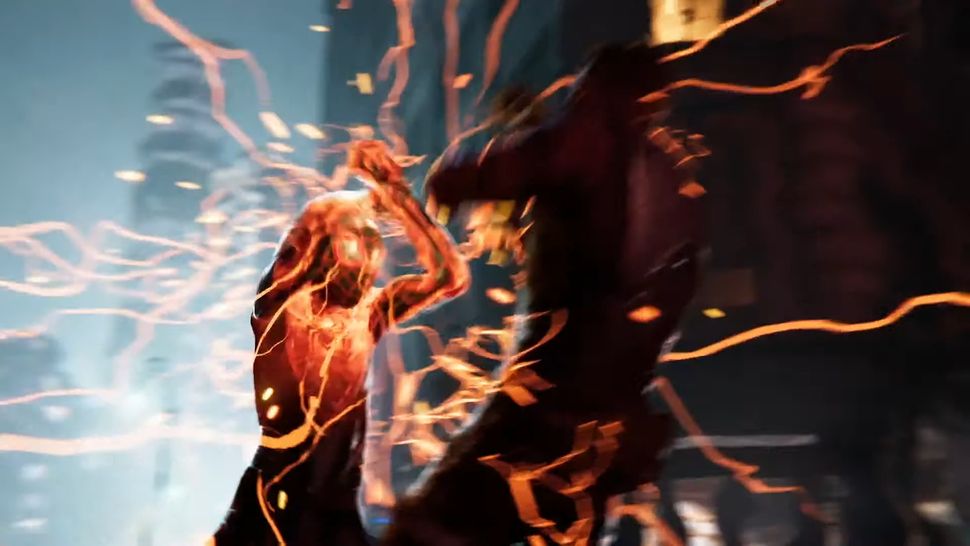 Marvel's Spider-Man 2
is due to release exclusively for PS5, and will not come out on PS4. This was confirmed via a Tweet by PlayStation (opens in a new tab). 
Pre-orders for the game went live June 16, offering both a standard edition and a digital deluxe edition, both of which offer a number of in-game cosmetics and add-ons to aid your experience.  
Is Spider-Man 2 coming to PC?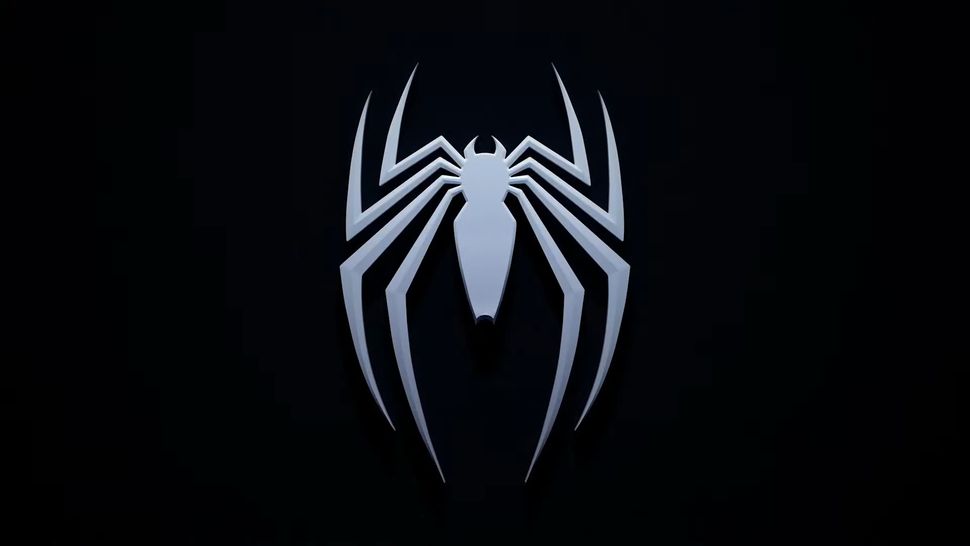 Despite Spider-Man 2 being explicitly referred to as a PlayStation exclusive, there is a possibility we could eventually see it come to PC at a later date. We've seen Sony bringing more and more of its first-party titles to PC recently, with Marvel's Spider-Man and Marvel's Spider-Man: Miles Morales already on the platform. This likely won't happen until at least a year after its initial release, however.
Marvel's Spider-Man 2 trailers
Shown off during San Diego Comic-Con 2023, this latest story trailer shows us exactly where Marvel's Spider-Man 2 will kick off, reintroducing us to Miles and Peter, before showing us the stakes with a preview of Kraven and his mysterious plot. We also get a tantalizing glimpse of Insomniac's take on venom, as well as a preview of the characters' responses to Peter Parker's relationship with the parasite. 
During Summer Games Fest 2023, we saw a 10-minute gameplay reveal trailer, featuring an early mission from the game. Over the course of the video, we're treated to a taste of the title's cinematic action, as well as a preview of Peter's new Venom-based powers.
Marvel's Spider-Man 2 was revealed with a trailer at the September 2021 PlayStation Showcase. The trailer is only around one-and-half minutes long, but it offers us a fair amount of details. For one, we see both Peter Parker and Miles Morales taking fighting goons, suggesting we may get to play as both Spider-Men this time around.
At the very end, we got a surprise appearance of the infamous Spider-Man villain Venom – an outer-world symbiote with a passion for violence – so we expect he'll be one of the sequel's main villains. 
Unfortunately, there was no gameplay to analyze when the trailer first aired, but we briefly saw a shot of Peter getting a power surge with his Iron Spider arms, suggesting suit powers may be making a return which has since been confirmed.
We also hear an ominous voice talking over the trailer, suggesting Peter and Miles will have yet another villain to face off against. This was later confirmed to be Craven the Hunter. Check out the trailer below:
Marvel's Spider-Man 2 PS5 gameplay
Thankfully, we have a fair chunk of gameplay for Marvel's Spider-Man 2 to analyze. The headline feature here is that Peter Parker's Spider-Man has access to the symbiote suit, earning the title of "acrobatic improviser." In addition, this appears to add new combat abilities, including a huge slam attack that can take out multiple enemies at once. 
In terms of traversal, we saw that both Miles and Peter have wing suits this time around which have been confirmed to help you travel faster than before. These are used to ride air currents in the trailer and can be chained seamlessly with web-swinging. 
At certain points during the game, it looks as though you can actually switch between playing as Miles and Peter. It's unclear at present whether this is tied to story beats, or whether things are more based on when the player wants to switch.
Generally, from what we've seen and what has been confirmed, Marvel's Spider-Man 2 looks to host a significant update on the gameplay featured in the last two games. There's a heavier emphasis on the aggression of combat and the raw power of the new suit. 
New abilities and gear look to add new spins on existing combat and traversal systems. It has also been said that how you play the game will have an impact on Peter and his abilities, which is an interesting spin. 
Marvel's Spider-Man 2 story and setting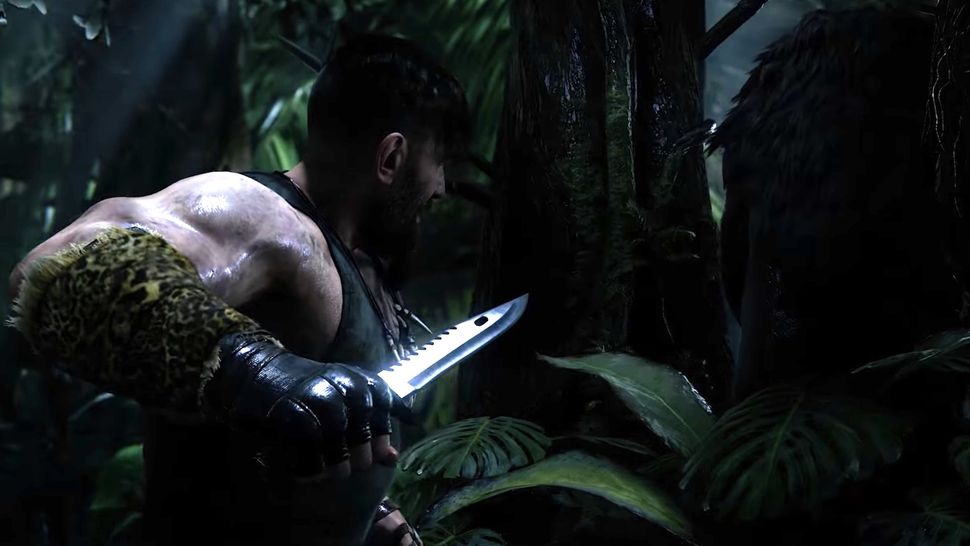 It's no surprise to most that Marvel's Spider-Man 2 will once again be set in New York's Manhattan Island, things have been expanded slightly. Manhattan, Queens, and Brooklyn will also feature, expanding the map as a whole. 
Kraven can be seen in the 2023 trailer for the game, as he decides to leave the jungle to go and hunt new targets in New York. This is likely where Marvel's Spider-Man 2 kicks off.
At some point, Peter Parker has acquired the symbiote suit, and is using it as part of his regular Spider-man duties. Miles Morales is back this time too and is clearly aware that the symbiote suit appears to be changing Peter. How this all links together remains to be seen, and we still don't know how Peter got ahold of the suit in the first place.
At the end of Marvel's Spider-Man, Harry Osbourne is seen suspended in a tank, surrounded by what looks to be a symbiote. We know that Venom will be a big part of the game, but how things go from Harry to Peter, and then to Venom is still unclear. 
But what we do know is that the Spider-Men aren't Kraven's only target throughout the game. He's clearly on the hunt for other super-powered targets, such as Taskmaster, and Wraith (who might just be Yuri Watanabe). Hopefully, we'll hear more about the plot of Marvel's Spider-Man 2 soon now we have a release date.
Marvel's Spider-Man 2 news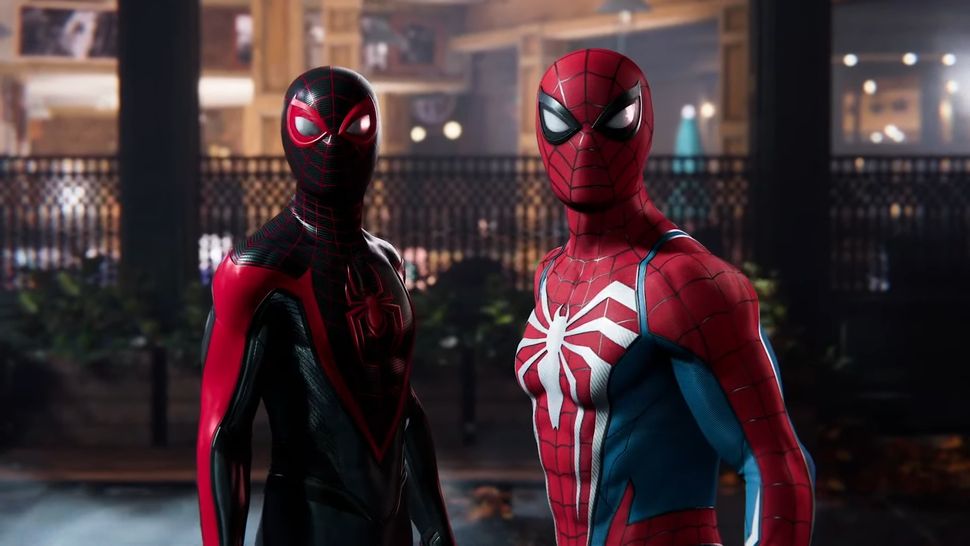 More details revealed at San Diego Comic-Con 2023

In a real treat for fans, Marvel's Spider-Man 2 got its own panel at San Diego Comic-Con. In addition to a brand new story trailer, the voice actors at the panel also revealed some juicy hints as to what to expect from the plot. 
We now know that Miles Morales will be in the process of applying to college during the game and that he'll encounter the sinister Mr. Negative from the first title. We also know that the story will kick off 9-10 months after the events of Spider-Man: Miles Morales and that fan favorite blowhard journalist J. Jonah Jameson will have returned to his job as head of the Daily Bugle. 
The panel also saw the reveal of a new Spider-Man-themed PS5 bundle, with a stylish Venom-themed aesthetic.
Summer Games Fest 2023 release date reveal
Some new info on Marvel's Spider-Man 2 came during Summer Game Fest on June 8, 2023. Within this segment of the show, the box art was revealed, alongside a handful of concept art including villains such as  Venom and Lizard. In addition, we finally received a release date for the game, announcing that the game will launch on October 20. 
But alongside a release date, two editions of the game were announced including a standard version ($69.99 / £69.99) with two pre-order bonuses, an Arachknight Suit for Peter with three color variants, and a Shadow Spider Suit with three color variants for Miles. In addition to this, you will also receive a web-grabber gadget and three skill points. 
But a digital deluxe edition ($79.99 / £79.99) is also available for pre-order as of June 16, including ten unique suits for Peter and Miles (5 for each character) designed by a variety of guest artists who worked on the comic book series. You'll also get additional Photo Mode frames and stickers, and two skill points to use in-game. 
The full segment from Summer Game Fest can be watched below:
That's everything we know about Marvel's Spider-Man 2 for PS5. For more on this year's biggest gaming releases on PS5, be sure to visit our New PS5 games schedule.